Auguried — Now even more secure!
June 21, 2019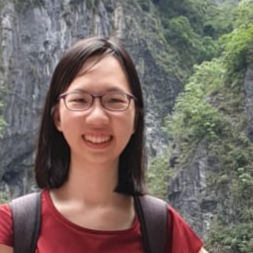 Solutions
Services
Commentary
We are now Sophos Certified Engineers!
Over the past 2 days, we have went through the extremely detailed Sophos training and certification for Sophos Central, which brings synchronized IT security solutions such as Sophos Security Heartbeat, XG Firewall and Intercept X — bringing you the security you need for your software solutions.