TaskPoints Family Chores App
Dec. 30, 2017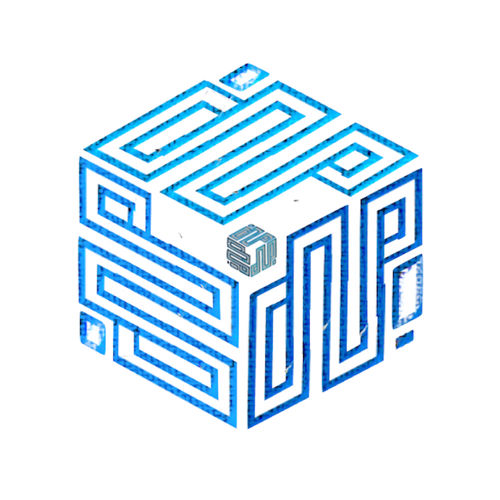 Solutions
Cultivate good habits for kids, monitor chores done and reward them though the Task Points App — A fun way to learn.
The characteristics of successful adults are cultivated since young, especially through undertaking of chores as a kid, as studies have shown.

Task Points helps you to monitor your kids and their chores around the house.

It encourages good behaviours and allows you to reward them for it. It's your Family, your Rules. You define how your kids can earn points and how they can redeem them.

Task Points provides an unparalleled tool for the family to foster relationships and strengthen ties between family members and helps parent to educate their children on financial literacy and cultivates good habits.